The only recruiting & staffing software you'll ever need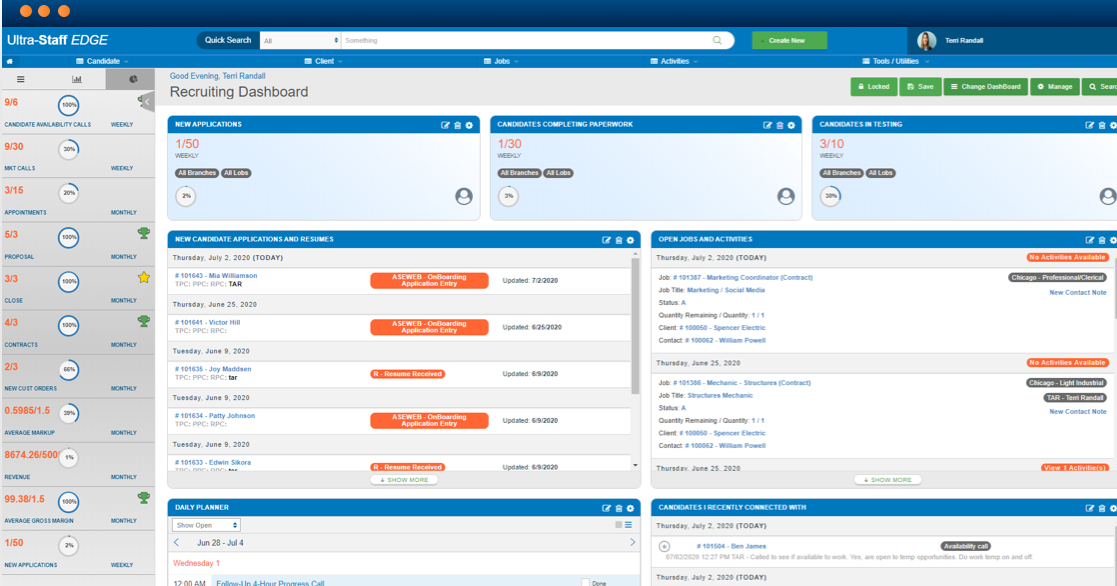 The Most Complete Front and Back Office Solution in the Industry
Ultra-Staff EDGE is a leading staffing software solution that offers a full-featured experience at the entry or enterprise level. Its cloud driven technology promises to deliver anytime, anywhere. Whether you specialize in contract, direct hire or medical, Ultra-Staff EDGE offers a customizable user experience to make staffing and recruiting more efficient than ever.
Learn More
Our Solutions
Ultra-Staff EDGE is designed to help staffing and recruiting companies capitalize on growth. Our all-in-one solution is the only one of its kind that allows companies to streamline all processes and manage every aspect of their business in one solution.
Discover Our Solutions
Our Services
We understand the value support brings to customers. From pre-installation services, to training, to ongoing customer support, ABD offers a complete set of services to ensure a seamless software transition and beyond.
Discover Our Services
What our clients say about us
Our Awards & Recognition
Our commitment to offering innovative solutions and services has earned us recognition across the industry.
Learn More About ABD
We are members of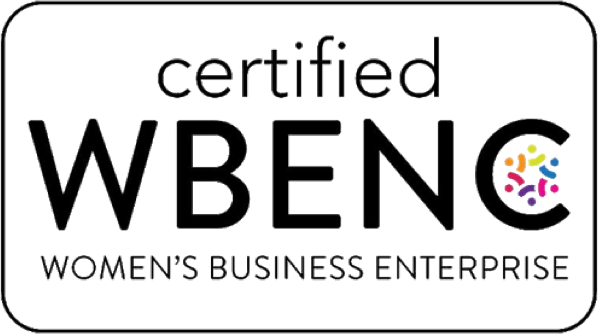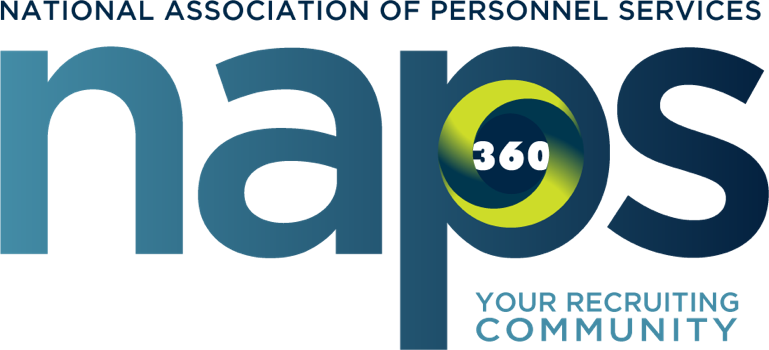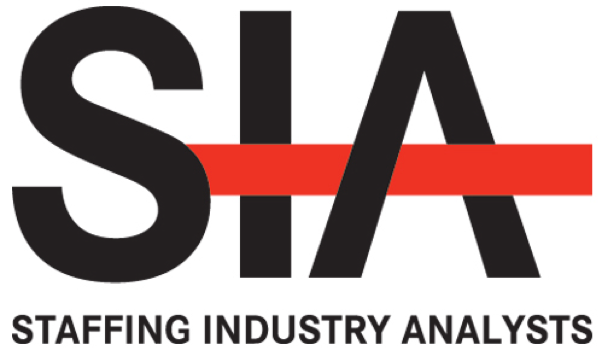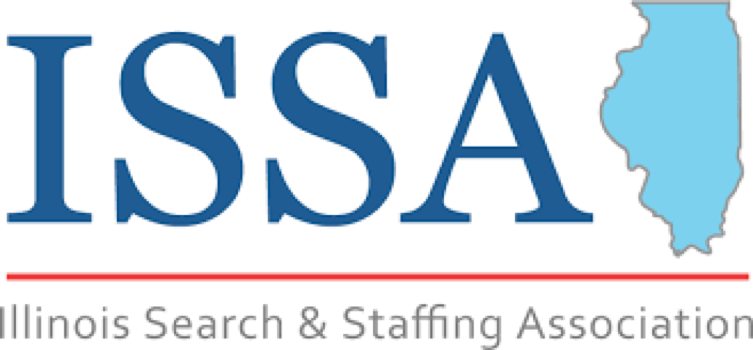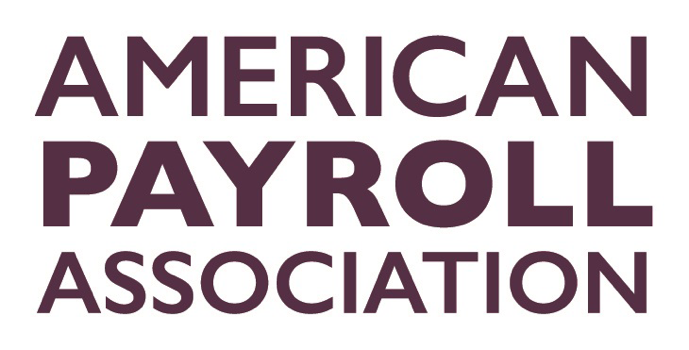 The Latest News & Resources
Continuously Innovating So You Can Continuously Grow
Start your journey with us by scheduling a demo. We'll continue to innovate. You'll continue to grow.
Request a Demo