About Us
Our Mission
Automated Business Designs (ABD) is a staffing software company with a mission to provide a product and service combination of the highest caliber. Our enterprise level staffing software solutions are designed to provide long-term value and help staffing companies capitalize on growth. When we form a partnership, we cultivate a relationship for a lasting business partnership.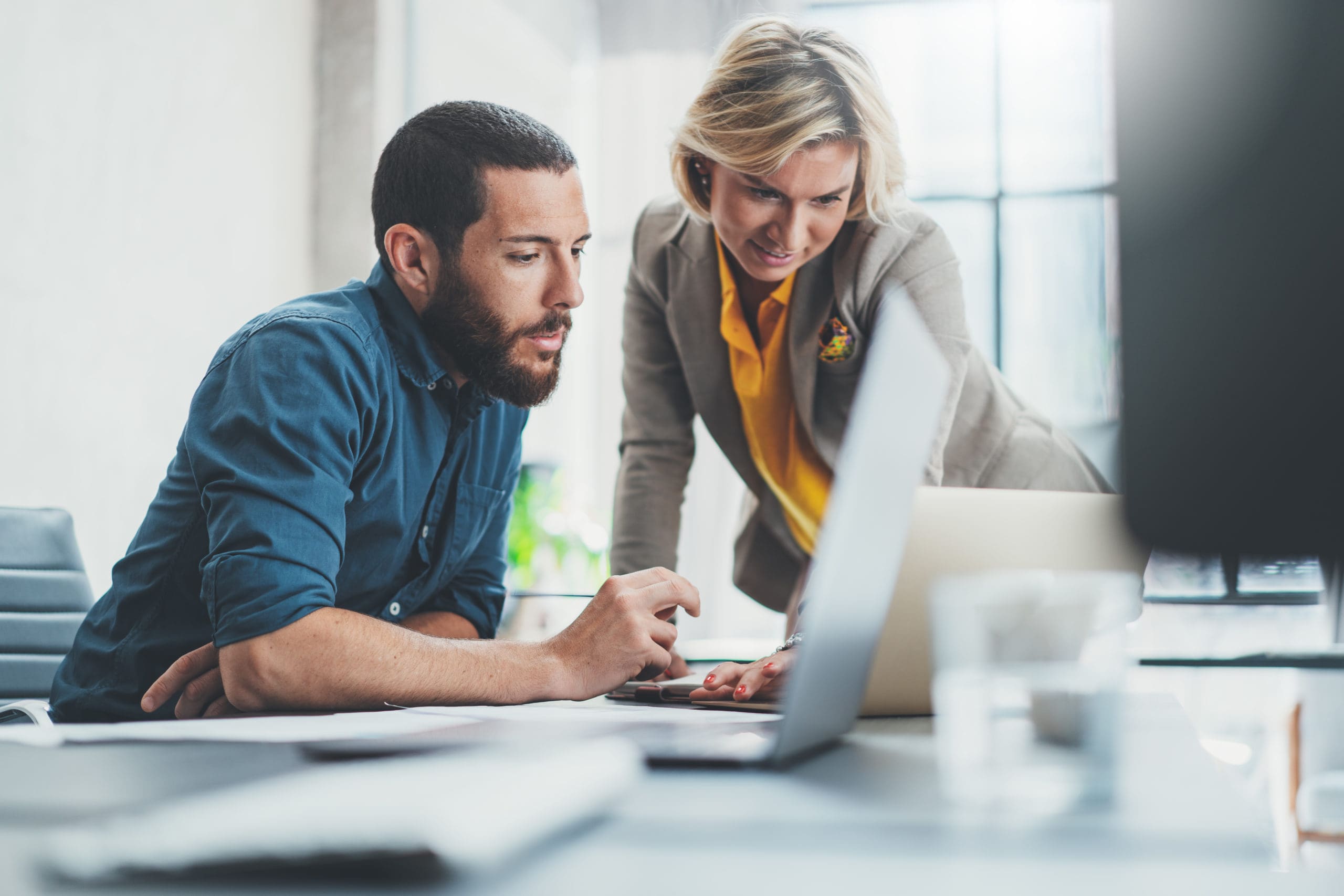 What makes us different
We Build It.
Products are built in-house.
ABD has a dedicated team of developers headquartered in our Chicago office. We design and build all of our solutions. The only integrations we rely on are for services that help streamline your staffing processes in Ultra-Staff EDGE, such as background checks, WOTC, pre-employment tests, and more.
We Innovate.
Innovation is our backbone.
ABD rolls out new products and innovative technologies each year, based on the latest staffing industry trends. Our teams collaborate to assess the needs of the industry and brainstorm innovative tools that complement those needs. Everything we build is to help staffing and recruiting companies drive results.
We Have Experience.
Leaders in the staffing industry.
Our collaborative 35+ year relationship with staffing companies has made us a leader in the industry. ABD's industry experience has allowed us to not only provide a leading solution, but to also share our industry knowledge with staffing professionals. Every year the ABD team attends major industry conferences, conducts webinars on staffing technology, and publishes industry related articles for both local and national staffing associations.
We Are Customer Driven.
Award winning Support Team.
ABD prides itself on customer service and has an award-winning Support Team. Since day one, customer service has been a top priority, offering 24/7 support with a same day response time. You will often see our friendly support staff providing assistance outside of the standard 9-5 hours. We care about our customers and strive to form long-lasting relationships.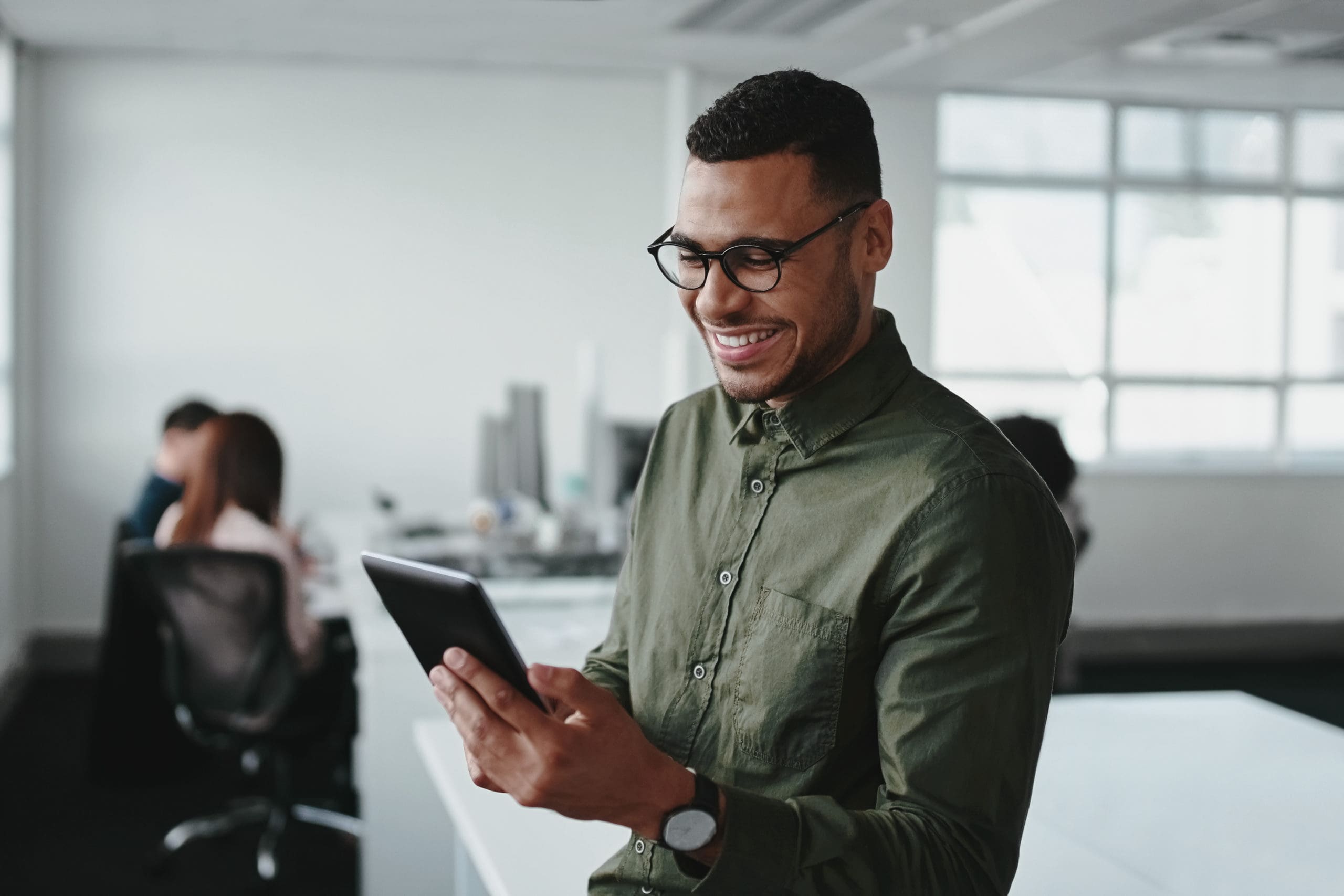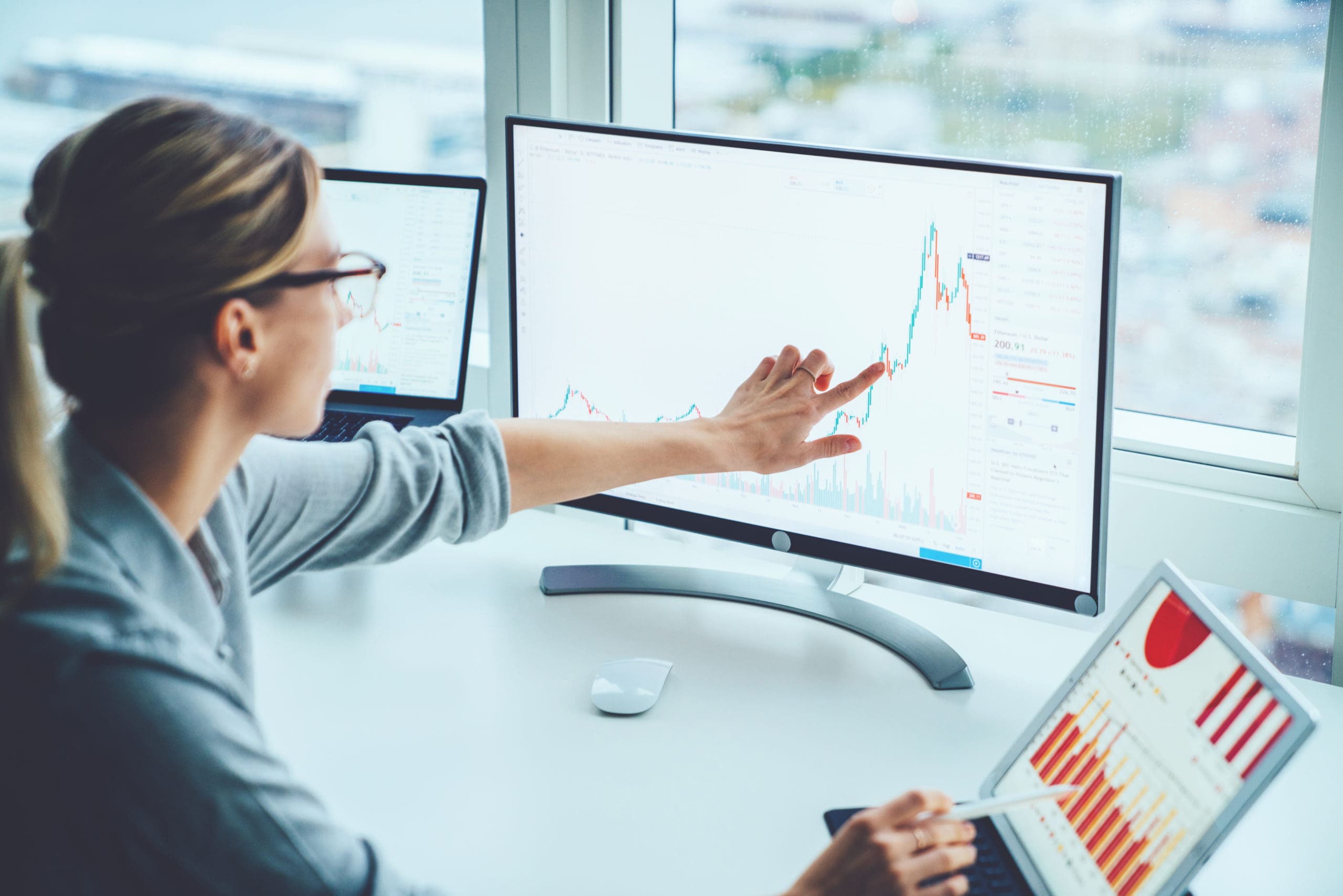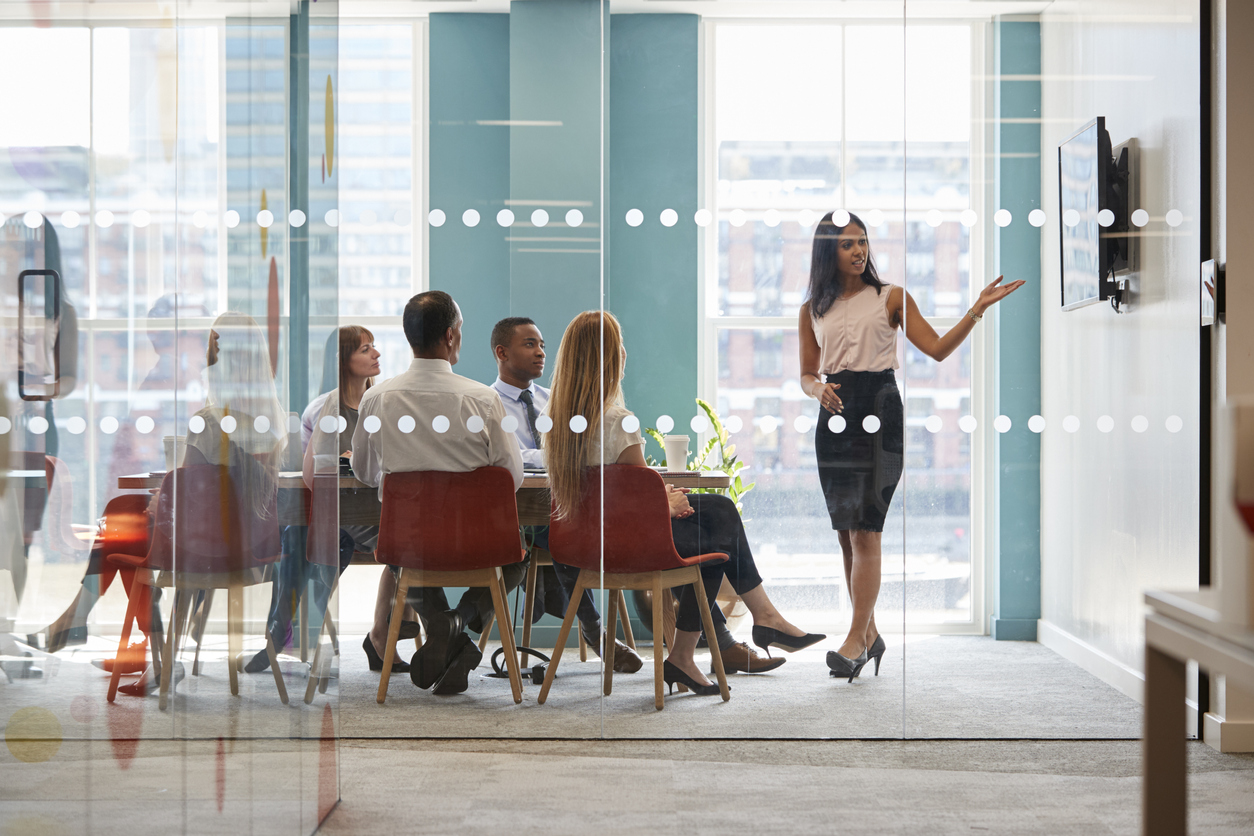 Our History
Since 1982, Automated Business Designs (ABD) has exclusively served the staffing and recruiting industry. From its very inception, ABD's primary goal was to provide staffing software products and services that would put ABD to the forefront of its competition. Another main goal was to focus specifically on the staffing industry, so that the company could dedicate all research and development efforts to one specific market – staffing and recruiting.
Our Certifications
ABD has received national certification by the Women's Business Enterprise National Council (WBENC). WBENC's national standard of certification is a meticulous process including an in-depth review of the business and site inspection. The certification process is designed to confirm the business is majority owned, operated and controlled by a woman or women.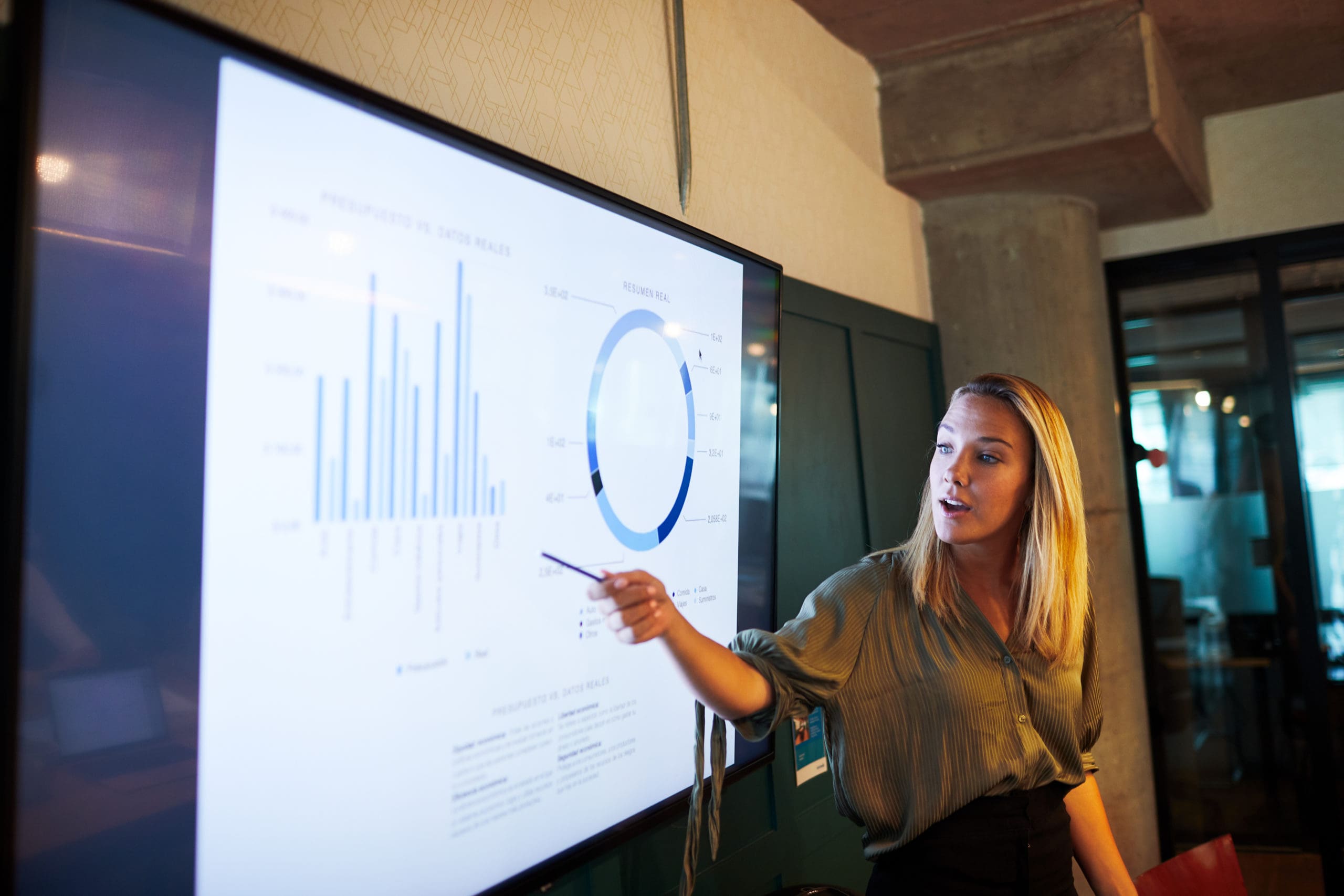 What Our Clients Say
Active Staffing has been an ABD Ultra-Staff customer for more than 20 years. In that time, our annual revenue has grown from $10M to $65M and ABD has grown with us. Their all in one solution for front office, back office and CRM, combined with one-click integrations for eVerify, background checks and recruitment ads, create tremendous efficiency for our operation and peace of mind for our leaders. Over the years, three things have made ABD a valuable partner to the Active Staffing team. The owners, John and Terri, are always ahead of the curve on compliance and legislative changes, constantly updating their software to keep pace. The entire team is responsive and available, 24/7. And, they are always open to our suggestions for future updates. ABD Ultra-Staff is more than a vendor; they are truly part of our success.

Benny Elzweig | COO | Active Staffing
We have been a customer of ABD for over 14 years. Since that time we have grown well over 600% as a company. There is no question that our partnership with ABD, and the use of their staffing software has contributed immensely to our success. The team at ABD is responsive and forward thinking. Most importantly, they are people I enjoy working with. I would recommend ABD to anyone that is considering making their business better.

David Donald | President | PeopleShare
High Profile Staffing has partnered with ABD using Ultra-Staff since 2007. In February 2019 we upgraded to Ultra-Staff EDGE to take advantage of the cloud-based system that integrates with several of our other vendors and software platforms. It was a smooth transition to upgrade – literally overnight! Some of the features that we quickly learned we cannot live without are the Dashboard, Daily Planner, Customizable Screens, Job Activity Center, Tableau, Text-Em-All, and access to recorded webinars at the click of our mouse. The support staff at ABD has always been very responsive. They are just a phone call away to answer any questions, and assist with any training.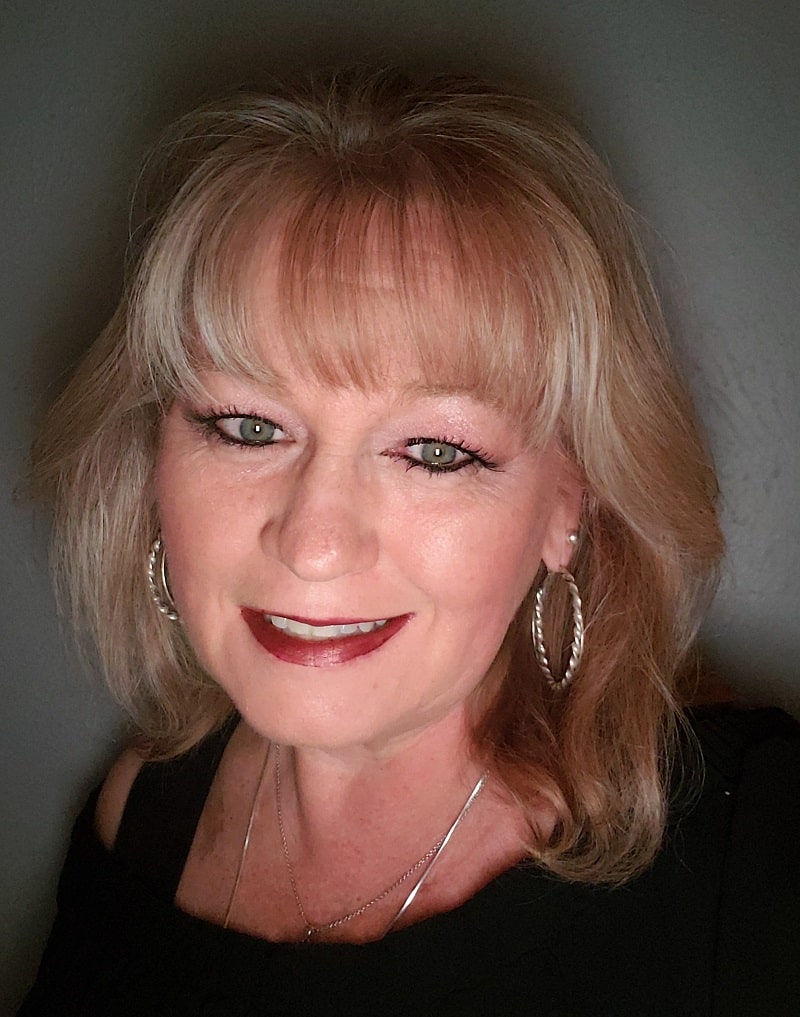 Wanda Dowdy | VP Administration and Finance | High Profile Staffing
Ultra-Staff staffing software is progressive and has been a key component in streamlining our processes and enabling our growth as a company.  The platform allows the flexibility and functionality which is crucial for success.  Ultra-Staff EDGE is an all-encompassing software solution: from their seamless integrations with outside services/vendors to an intricate back office.  I would recommend Ultra-Staff to anyone looking to improve their business efficiencies or starting a new venture and looking for a customizable solution.  We have truly enjoyed the working relationship we have developed with ABD.  They have a unique way of making a customer feel their voice is being heard.  Their response time and ability to meet their customer's needs is impressive.  The ABD team's customer service is second to none!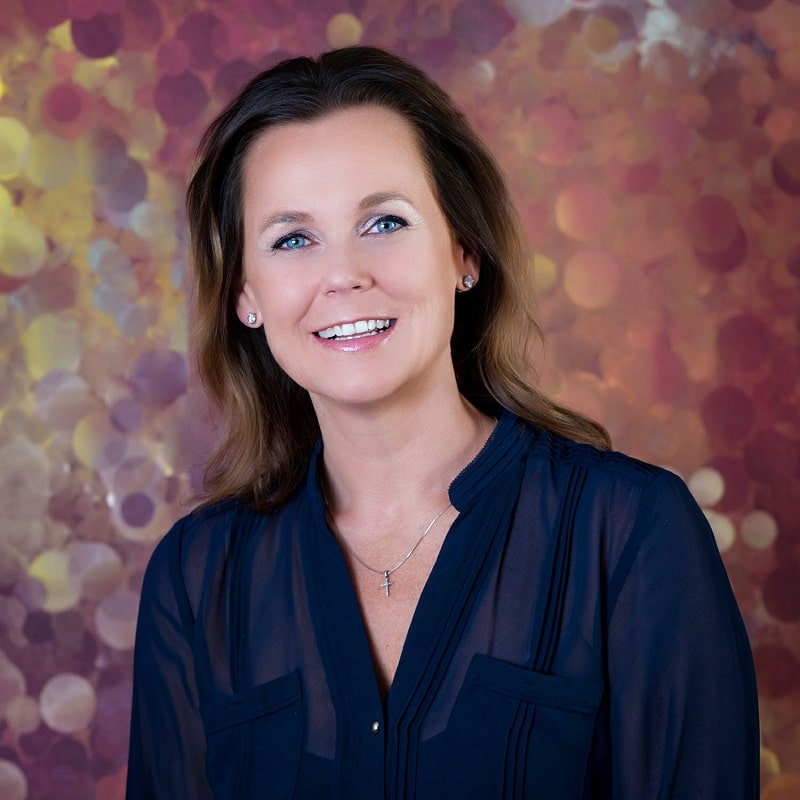 Joy Pearson | President and Branch Manager | Source Medical Staffing
Ultra-Staff is integral to the success of our business in so many ways. It's integrated our entire business… from strategic front office tools, to comprehensive pay/bill, web integration and more. Our clients, applicants and employees benefit every day from our system.

Susan Young | President | The Mahone Group
The Ultra-Staff suite of staffing software products has allowed us to streamline our staffing business process providing more timely response to our client's needs. The scheduling module in particular allows us to quickly and efficiently select applicants for job orders with its drag and drop feature.
Dan Folino | Director of Information Technology | Minute Men Staffing Services
Excel Partners has been with ABD since 1996, and while we love the Ultra-Staff product, we are even more pleased by the service we get from them. I've never worked with a staffing software company that is as responsive and helpful as ABD. We call them with a great deal of confidence that our issues will be addressed quickly, accurately and thoroughly. We feel that Ultra-Staff has contributed significantly to our growth and overall success. ABD has been an excellent partner through the years. We would definitely go with them again, and we're looking forward to many more years in partnership with ABD.

Gary Gilbert | Principal | Excel Partners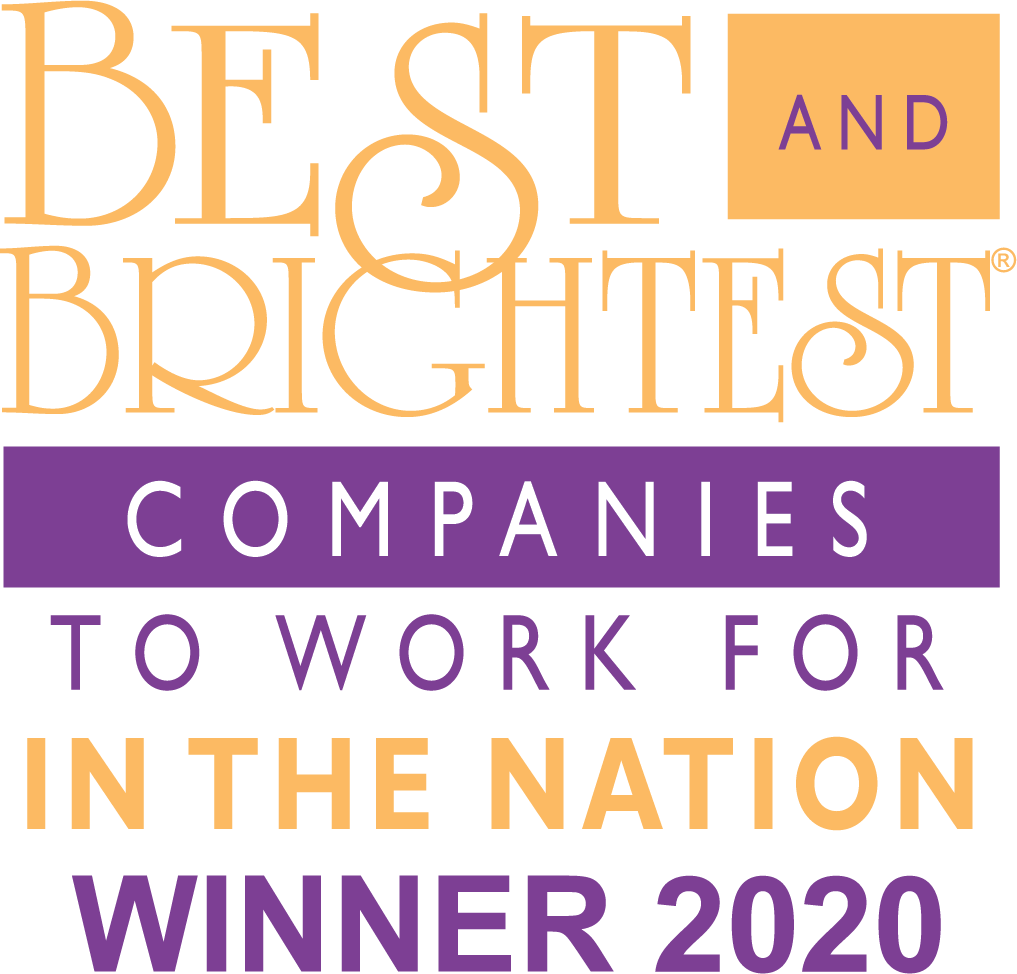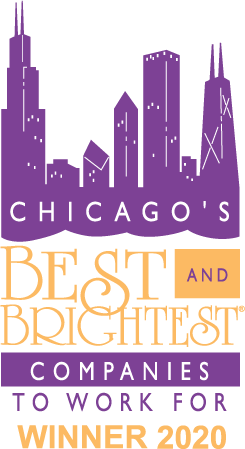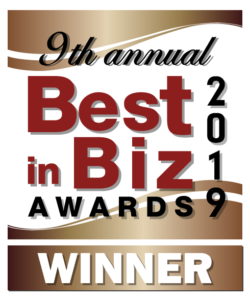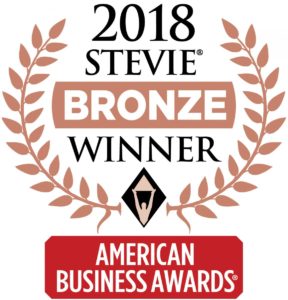 Our Awards & Recognition
Our commitment to offering innovative solutions and services has earned us recognition across the industry.
Join Our Team
Interested in joining our team? We are always looking to add new talent!
Careers at ABD