Cloud Hosting
Ever worry about backups and a data disaster recovery plan for your business?  Do you feel secure about where your data is hosted?  The ABD Cloud may be just the solution you are looking for.
Request A Demo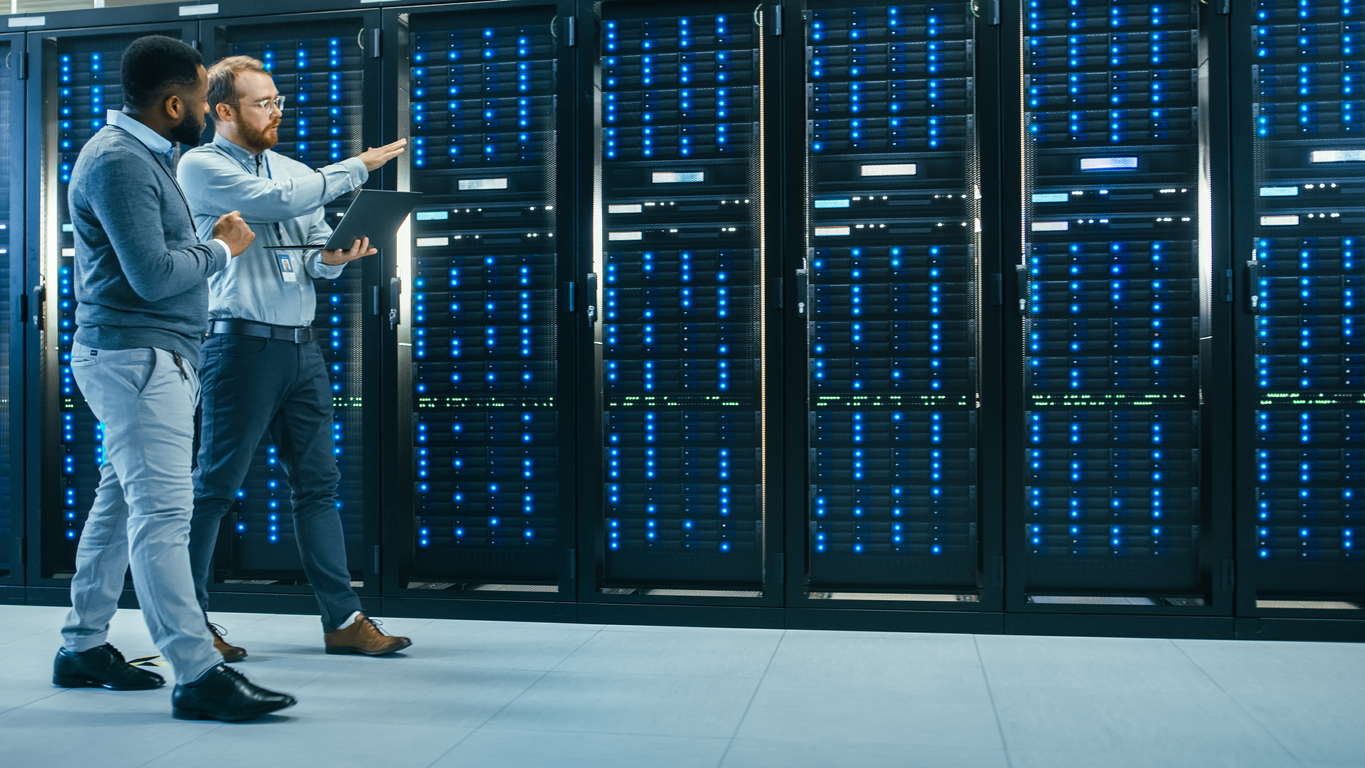 Secure and Protected
Worldwide colocation leader
NIST 800-53/FISMA
SOC-1 Type II
SOC-2 Type II
PCI-DSS
ISO-27001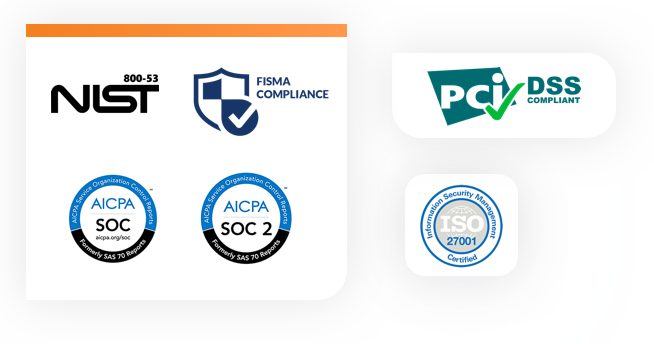 Why ABD Cloud Hosting?
All data backups to a redundant location included
Anti-virus security
Network security
Firewall and User Security
All servers monitored 24-hours per day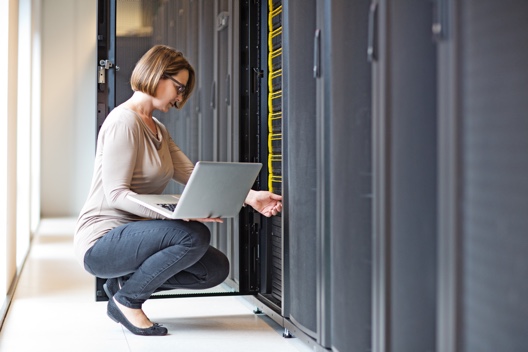 Cloud Host with the Best
All you need is a device and an internet connection.
All support, upgrades and cloud maintenance is included with your monthly subscription fee. ABD takes care of all hardware, operating software, anti-malware and firewall needs. Feel confident that your business data is protected.
24-Hour surveillance in a world class data center.
All servers are monitored 24-hours per day and are located in a high tier data center, managed by ABD. The data center is secure, reliable and contains complete power protection from UPS and generators. The data center is temperature controlled and has 24-hour technical and security staff at the facility. Your data is locked in a camera monitored secure cage.
Frequently Asked Questions
We've put together the most common questions we get asked about Ultra-Staff EDGE. If you have a question that you can't find here, please contact us directly for more information.
Contact Us
Great question! Ultra-Staff EDGE offers a full contact management solution including pipelines, quota tracking, intense search tools and an integration with popular marketing automation products for a full-service model.
Yes! Produces standard or customized financials by EIN.
Automated Business Designs is completely focused on the staffing industry. ABD is the most experienced partner, having serviced the industry since 1982.
ABD customers are hosted at a highly secure data center with strong protocols and cloud management for security and high uptime.
ABD services a wide range of staffing from day labor to high level direct hire placement. Ultra-Staff EDGE's customizable interface contains tools for every level of staffing.